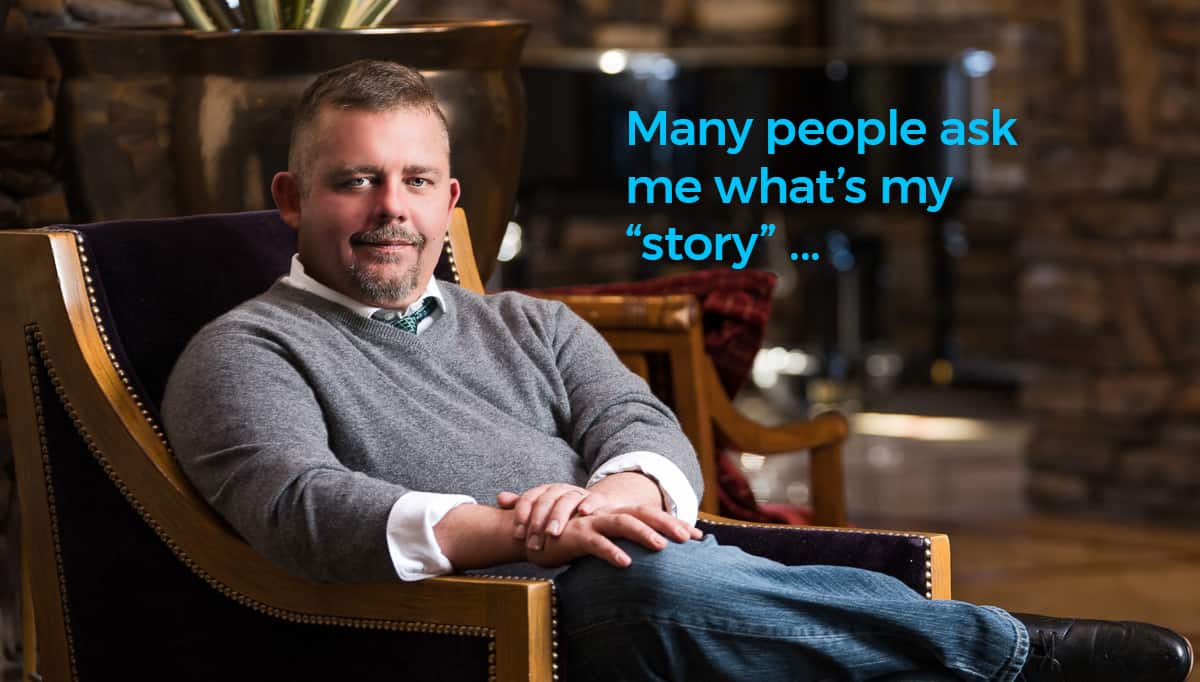 Timothy R. Johnson Co-Creator Why-To-Wealth™ System
Entrepreneur | Speaker | Author | Trainer | Consultant | Investor | Philanthropist | Business Development Strategist For S.T.U.P.I.D.™  Thought Leaders (Smart, Talented, Unique, Person In Demand™)Founder Of The S.O.L.D.™ Business Development Process & "Why-To-Wealth 1% Club™" Board of DirectorsWhat does it cost your business when your marketing and sales processes aren't smooth and consistent with each and every customer contact?  How many sales are lost each month because your ideal clients don't see you as their best solution, or your message leaves too many unanswered questions?  How many sales are you losing even when your message-to-market matches up, but your sales message gets changed or confused once they respond?These are just a few of the common marketing and sales challenges business development and sales expert Tim Johnson has solved for hundreds of clients.  It didn't just happen… Tim learned the hard way by building several successful businesses including as a general contractor and investor.He found his own success ended up consuming more and more of his life.  His businesses couldn't run without him, so instead of spending weekends with his family, as his employees did, he was clocking 100-hour weeks and missing his kid's ballgames.Tim searched for solutions to streamline his operations, to fix the "holes" in his staffing, sales and marketing processes, and put in automated systems and processes that made sure his clients had the same experience, consistently, time and time again.  His efforts paid off:  Tim saw his business grow by double digits while cutting his workload by two-thirds. He realized there were many others who were Smart, Talented, Unique, Person In Demand™! (S.T.U.P.I.D.™ !), experts in their space whose companies had the quality solutions their market craved.  However, they either weren't getting the right message through to their ideal prospects or didn't have proven prospect-to-client systems to consistently retain more customers and boost the lifetime value of each one. Tim had the sales and automation process perfected.  He knew it was critical for his clients to have a marketing message so on point that it resonates with the exact ideal prospects you want most, subtly repels the ones you don't want to deal with, and trains your prospects to become Ideal Clients who buy from you again and again and send endless referrals.  For this critical element, Tim teamed up with Whytology™ Marketing Master Emerson Brantley to create the Why-To-Wealth™ Marketing & Sales Strategy System.The Why-To-Wealth™  System Bridges The Gap Between Your Sales And Marketing, So You Get More Clients, More Sales, More Dollars Per Sale and More ReferralsUsing the proprietary "Whytology™" process your marketing zeroes in on the most lucrative prospects in your market.  It helps you understand them better than they do themselves – their fears, frustrations, stomach knots and deep-seated needs – so you can speak directly to their inner "Whys" so precisely they will feel compelled to respond… and buy.Next, Tim's Proven S.O.L.D.™ Business Development Process takes them by the hand, automating your entire customer acquisition and development process, increasing average and lifetime sales and allowing you to scale your business for unparalleled growth.Today, Tim and Emerson consult and train forward-thinking business owners and entrepreneurs in these powerful Why-To-Wealth™ Strategies.   Some are also selected to participate in the "Why-To-Wealth 1% Club™" Board of Directors, comprised of top business specialists and experts in efficiency, systems and processes, marketing and profitability and within specific market segments. Known as "The Biz Dev Guy", Tim is certified as a Digital Marketer Partner and author of 7 Best Selling Books (including his upcoming book "S.T.U.P.I.D.™  People Sell More").  He's a frequent guest on ABC, NBC, FOX, and CBS, and has shared the stage with global industry leaders at prestigious venues including West Point and the Business Expert Forum at Harvard Faculty Club.When he is not on the road working with his clients or speaking, Tim can be found on his ranch in South Bend Indiana with his beloved wife Janelle, often four-wheeling or spending time with his children and grandchildren.  An avid philanthropist, Tim is a strong supporter of battered women shelters and food pantries and is in the process of launching his own non-profit organization.  Watch his story to understand why.
Honestly, my journey was rough.  I know, there are a lot of stories about "hard times" growing up. My story would probably rank up there with some of the toughest situations you have probably ever heard of.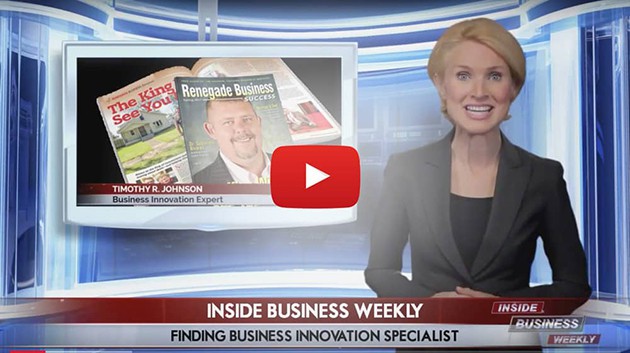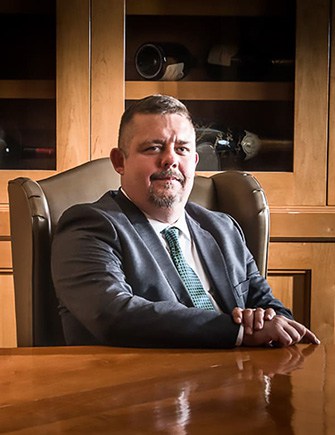 Violence, hunger, homelessness…
All of those things that you never want your children to experience…
This was my daily reality for quite some time as a child
However, I was blessed to have a couple of key people in my life that kept me from the same fate as many of my friends. Throughout my experiences, I learned a lot of very practical business strategies that have really helped me kick ass in the business world. I had to learn these skills through actual experience because I didn't have any degrees or advanced school background to get me there.
I got a REAL-WORLD education through building multiple businesses which has helped me become a multi-millionaire in the process.
Maybe I can help you with a few things
… whatever your story may be.
Images of Tim Johnson
Videos of Tim Johnson
Tim Johnson Reviews