Are you looking to become a successful real estate investor?
Are you hoping real estate will give you a life of financial freedom?
Here's some news for you…real estate can make you a fortune and lead you to a life of freedom! But it can also be full of pitfalls and dangers.
Many would-be investors struggle and never reach their goals.
They try and try and try, wasting valuable time, energy and resources, doing the wrong things.
Then, they get discouraged and some even give up.
Why does this happen?
Why do some fail while others succeed in real estate?
The ones that fail go it alone. They try to make it in real estate doing everything on their own.
It's the biggest mistake real estate investors make! I should know. I did the same thing when I first got started.
And it landed me homeless, living out of my truck. As you know, now I live in a waterfront mansion in Florida.
How did I get there?
A real estate mentor.
He took me by the hand and showed me, step by step, how to become a successful investor.
Here's the lesson to take from my story, get a real estate mentor as fast as you can.
Going it alone is the biggest mistake you can make.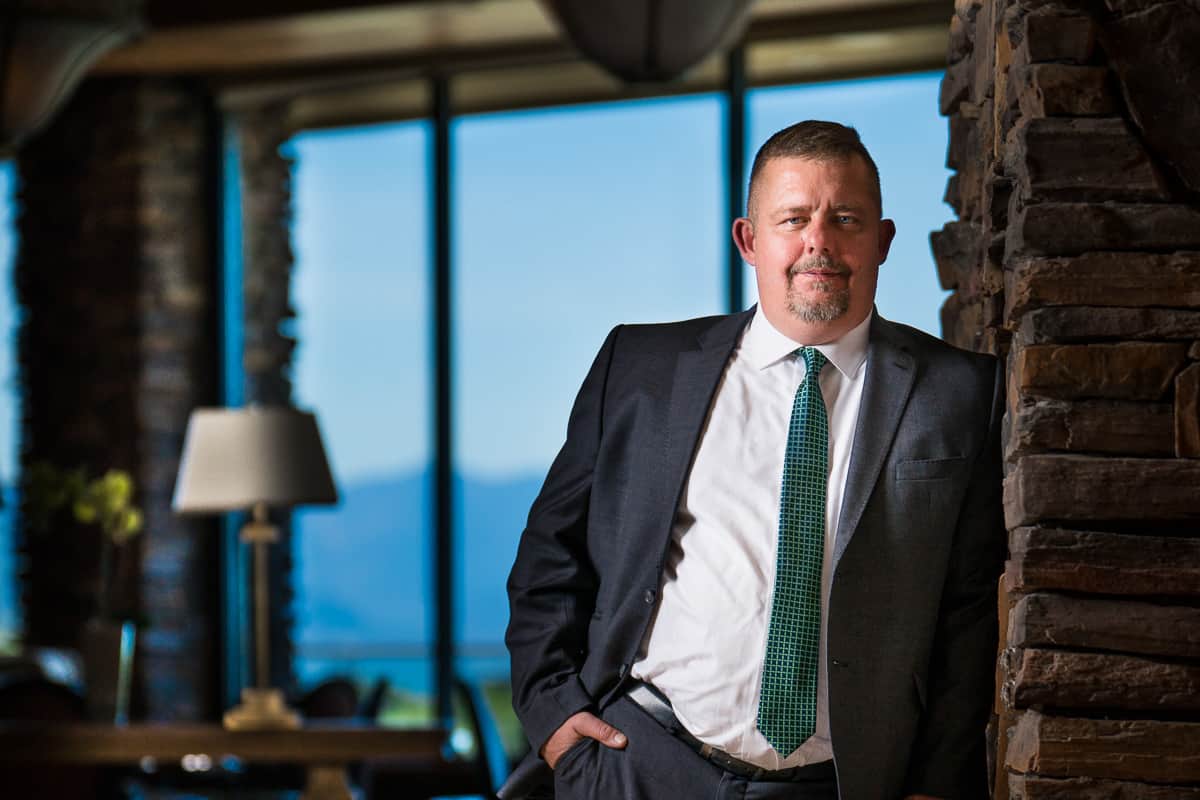 Your Opportunity

Right now I am looking for a few more coachable and trainable people to mentor to financial freedom through real estate investing.
Many of my recent apprentice program graduates are now extremely successful and do not need my day to day help.
That's why, for a limited time, I have a few openings for some new apprentices. This is a very selective group and therefore only a few will be accepted.
This is your once-in-a-lifetime opportunity to become a successful real estate investor faster and easier than you ever thought possible!
What's In It For You?

True Financial Intelligence
More Time
More Confidence
More Freedom
A skill so powerful and versatile that you could be dropped out of an airplane and so long as you have a phone, computer and printer, you could make about as much as you want with as much time and freedom as you want.
A skill that you can take with you the rest of your life. No one can take this life transforming education away from you.
Why You? Why Now?

Timing – Right now is the single best time to make money with real estate and I can't possibly take advantage of all the opportunities available myself. I need to duplicate myself. So I am mentoring a select few and we split the net profits 50/50 on the first several deals we do together. When you succeed, I succeed. This is your chance to become one of my money making machine clones.
Fulfilling – The reason why I was able to go from being homeless, living out of my truck, to now living in a waterfront mansion in Florida is because of a mentor. Giving the gift of financial freedom is a great joy and privilege for me and it is extremely rewarding and fulfilling.
Real Estate Investing Programs

Big Money with Short Sales
Buying, Fixing, and Selling Bank-Owned Properties
Profiting from Tax Deeds/ Tax Liens
Buy and Hold Rentals for Long-Term Cashflow
Winning Seller Negotiation Strategies
Buying Discount Mortgages and Deeds of Trust
Be the Winning Bidder at Property Auctions
Tax Free Profits by Investing with your IRA/ 401k
How to Get KILLER Financing for Your Deals
Bullet-Proof Asset Protection Setup
Smart High-Profit Renovation Strategies
Buying Duplexes, Triplexes and Quad-Plexes
Do You Have What it Takes to Be My Next Apprentice?

Coachable – Being open minded and willing to learn new things is vital. Know-it-alls need not apply.
Action Oriented – In life, we are paid for what we do, not what we know. It's understandable to be fearful when doing something new, but I'm looking for people who can take action in spite of their fears.  Plus, we'll be with you every step of the way, holding your hand through every new experience.
Honesty – There is no room for anyone with anything less than the highest level of integrity.
Commitment – Only those who are ready to commit both mentally and financially to achieving success should consider applying.
Positive Mental Attitude – Whether you think you can or you think you can't, you're right.  Whiners/complainers need not apply.
Fill out the form to schedule a conversation.

Notice: JavaScript is required for this content.

Hear from a few of Tim Johnson's Coaching Students …

Beejal Parmar
International Speaker and Business Development Expert
India
Bob Costello
Raleigh-Durham, North Carolina
Daven Michaels
Founder/CEO of 123Employee.com (Global Outsourcing Company)
Hollywood, California
Turina Hoover
South Bend, Indiana