Bring Tim to Speak at Your Event!


Tim's interactive and engaging presentations are creating huge results for everyone involved.

Request Tim for your event




Click here to edit the separator. This text is only for editing and will disappear after you publish the changes.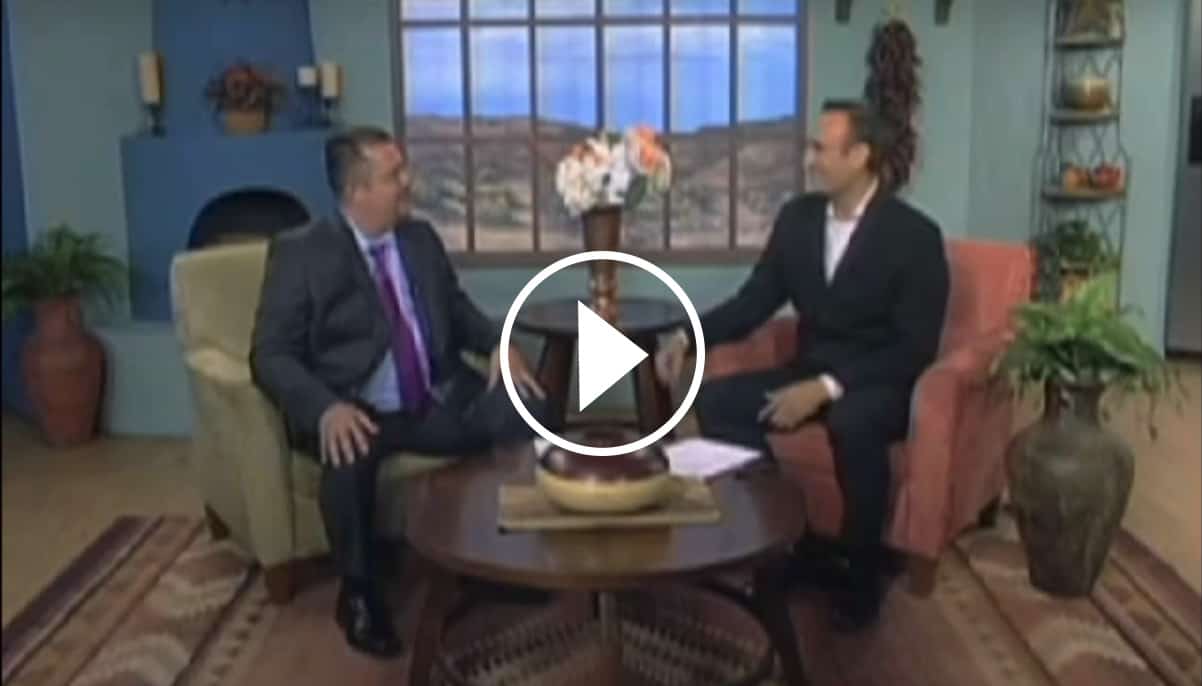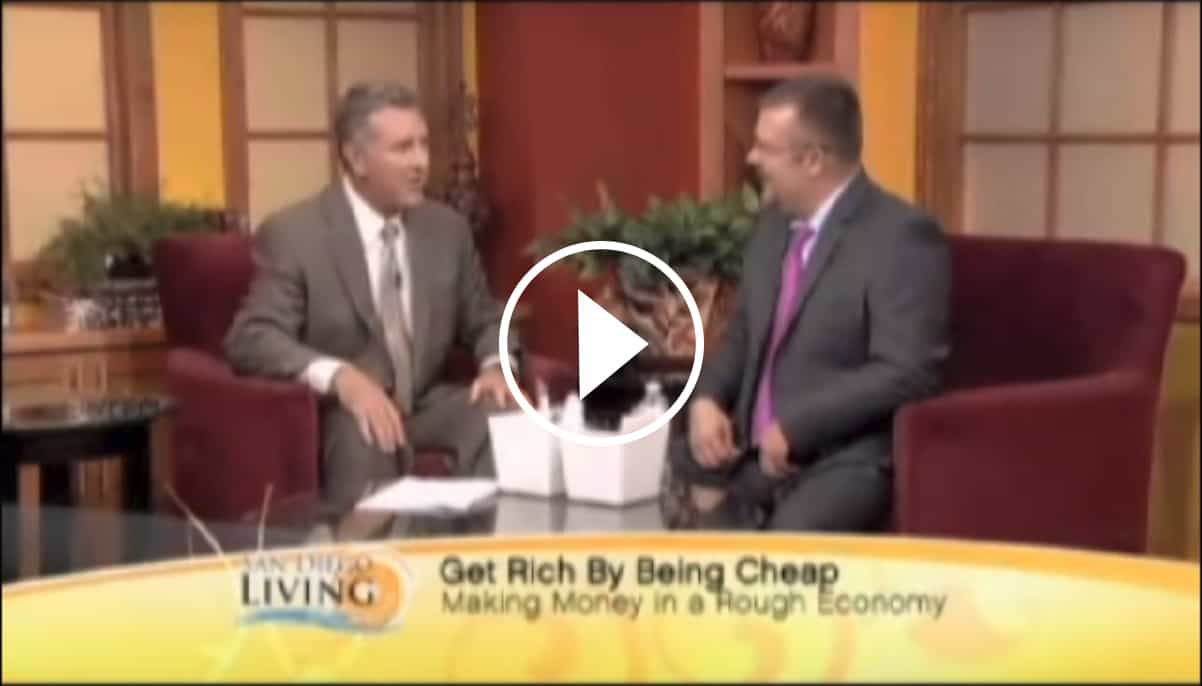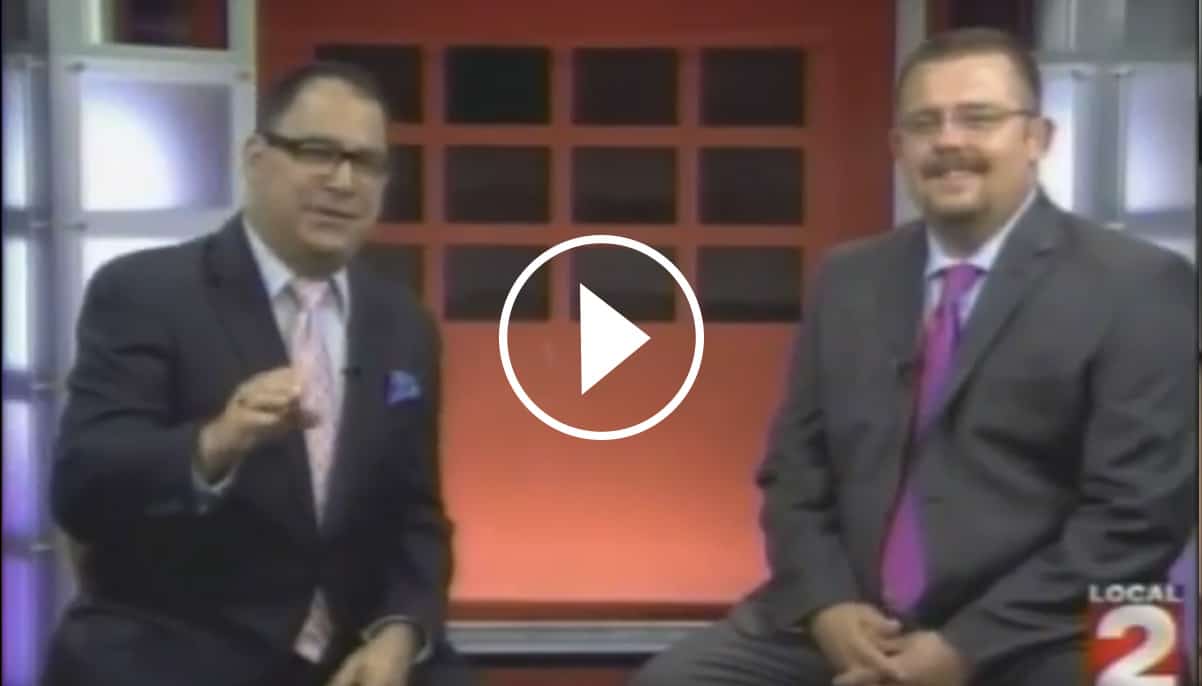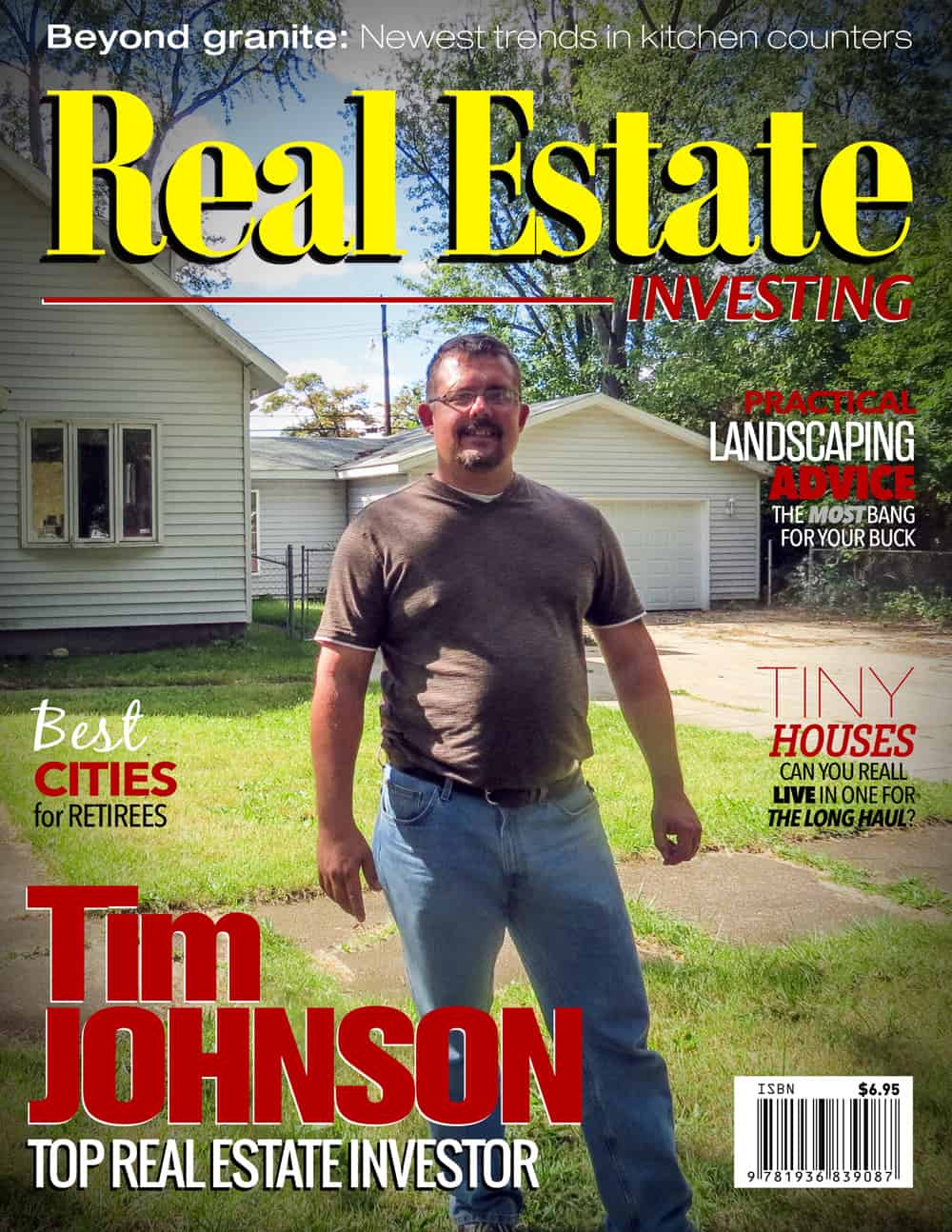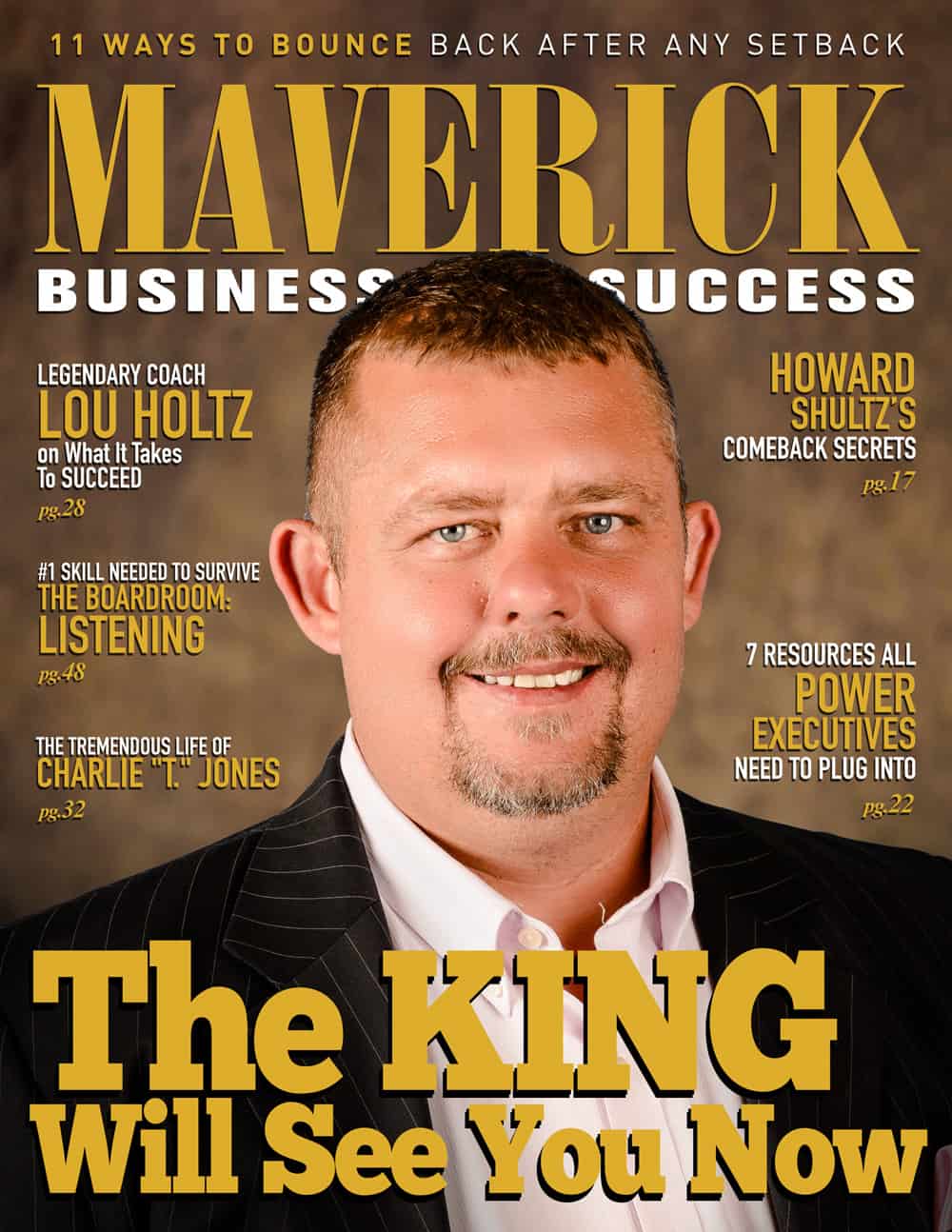 Request Tim to Speak at your Event


Fill out the form below, and we will get back to you shortly with Tim's availability.